| | |
| --- | --- |
| Orig. Price: | $24.95 |
| Sale Price: | $19.97 |
| Availability: | in stock |
*Note: The watermark on the picture will NOT appear on your script.
ALICE IN WONDERLAND (2010)
Starring and Signed X9 by:
Johnny Depp.... Mad Hatter
Mia Wasikowska.... Alice
Helena Bonham Carter.... Red Queen
Anne Hathaway.... White Queen
Crispin Glover.... Stayne Nave of Hearts
Stephen Fry.... Cheshire Cat
Michael Sheen.... White Rabbit
Alan Rickman.... Blue Caterpiller
Tim Burton.... Director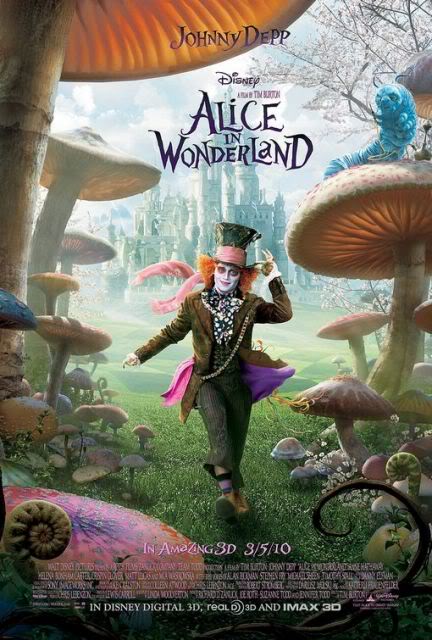 Alice In Wonderland (2010): Alice, an unpretentious and individual 19-year-old, is betrothed to a dunce of an English nobleman. At her engagement party, she escapes the crowd to consider whether to go through with the marriage and falls down a hole in the garden after spotting an unusual rabbit. Arriving in a strange and surreal place called "Underland," she finds herself in a world that resembles the nightmares she had as a child, filled with talking animals, villainous queens and knights, and frumious bandersnatches. Alice realizes that she is there for a reason--to conquer the horrific Jabberwocky and restore the rightful queen to her throne.
DESCRIPTION: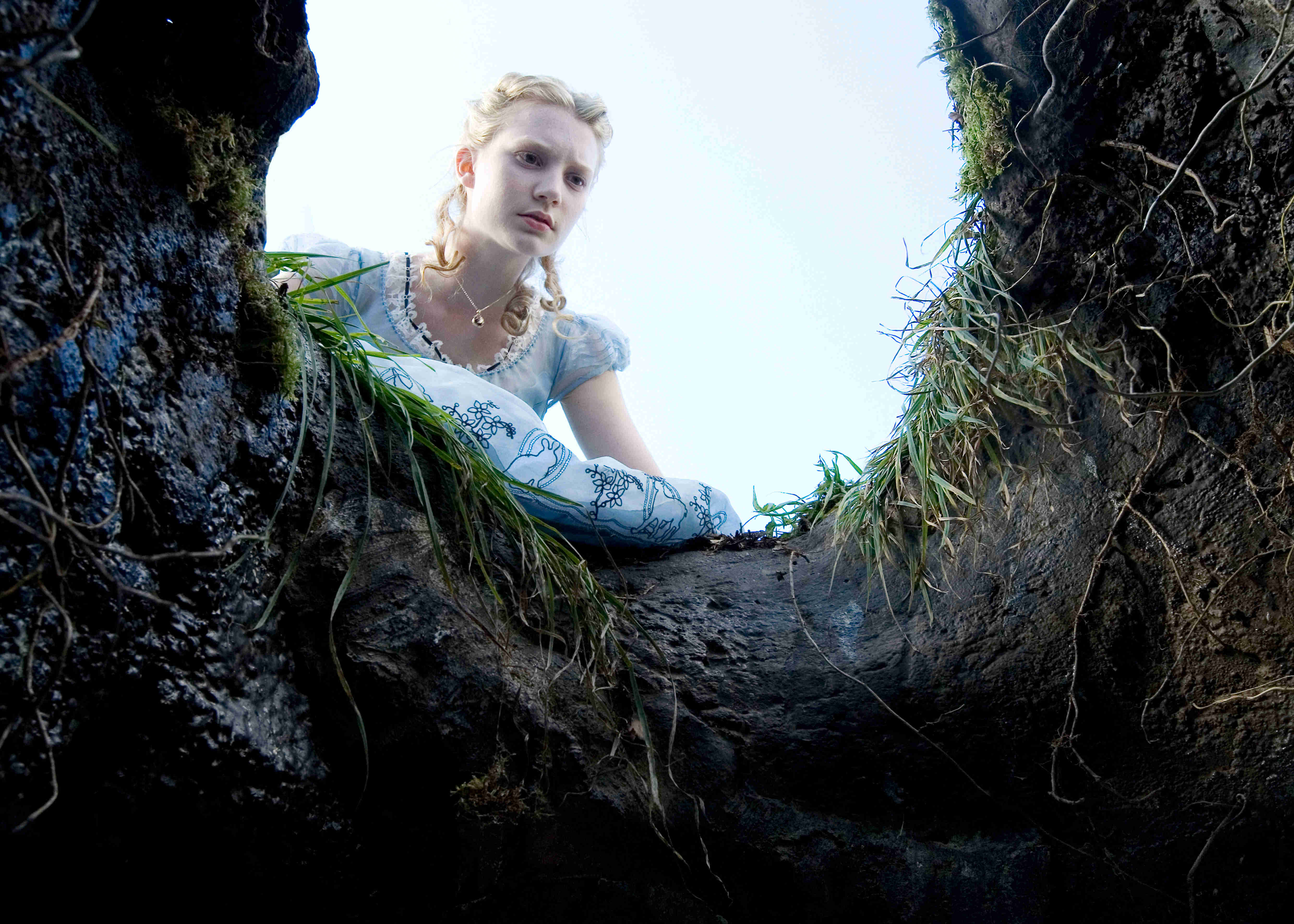 The script is in it's entirety and is actually from the movie as written by the writer. As with any script, there may be some slight differences between the script and what is shown on screen; this is absolutely normal. We will always try to make sure you get the latest draft available. The script itself measures 8.5" x 11", 3 hole punched and includes the Hollywood standard double brass plated fasteners to secure it together. As a bonus we also attach 2 heavy card stock covers on the front and back to protect during shipping and regular use to preserve your script.
The autographs on the cover are color reprints of the original authentic signatures using state of the art digital laser-guided technology for the highest quality and clarity. They look amazing! We guarantee our reprints are from authentic originals and never from home-made fakes. Please send us an email if you need further clarification of what a reprint is.
The signatures are in excellent condition and are a great collector's item for a fan or if you ever wanted to know how a script is actually written. Also it is a unique and valueable gift for family or friends who are fans. It looks great on a shelf, on the coffee table and even framed on the wall. This item is not sold in stores and is exclusive to us (and you).